Helping You with Storm Damage Repairs & Insurance Claims
Local, family owned, Omaha based company
If you have experienced storm damage, you can rest assured that our local, family-owned business is committed to providing you with excellent service and minimizing your out-of-pocket costs.
Nebraska weather has been known for producing strong storms that can create various degrees of damage to homes. By choosing local, you can be confident that any warranty work you need down the road is just a phone call away, not a state away.
We'll help you navigate the insurance process! We go the extra mile in providing you with all of the assistance you need to navigate the storm damage claim process. We will meet with your adjuster on-site if necessary to illustrate any concerns we may have with the integrity of your roof or other exterior features following a storm. We will also work with your insurance company to ensure all aspects of your home's exterior are included in your repair estimate. We have the experience to be your one-stop-shop for coordination of storm damage repair to all of your exterior needs. We pride ourselves on being thorough, giving your home the same attention we would want given to our own.
Common signs of damage: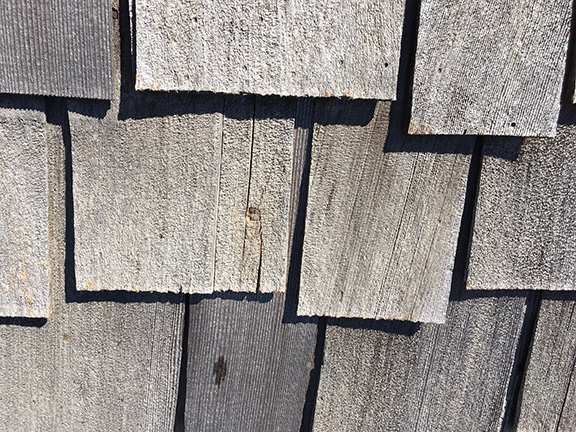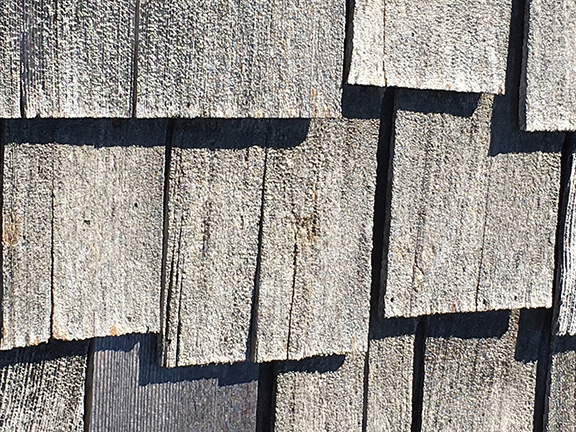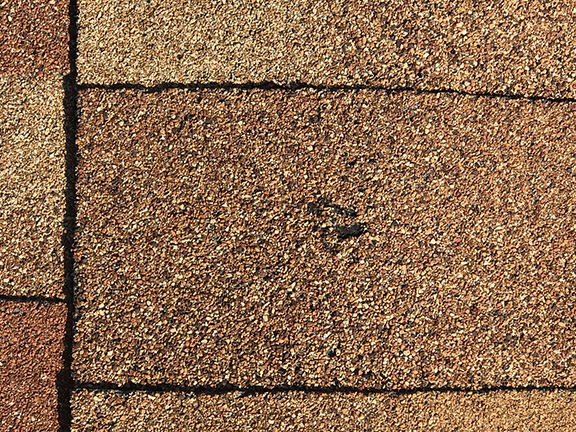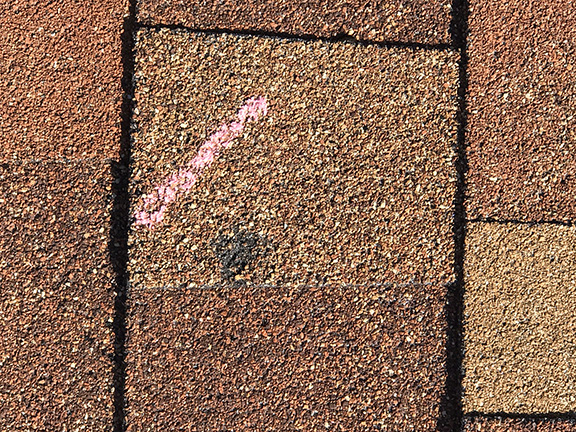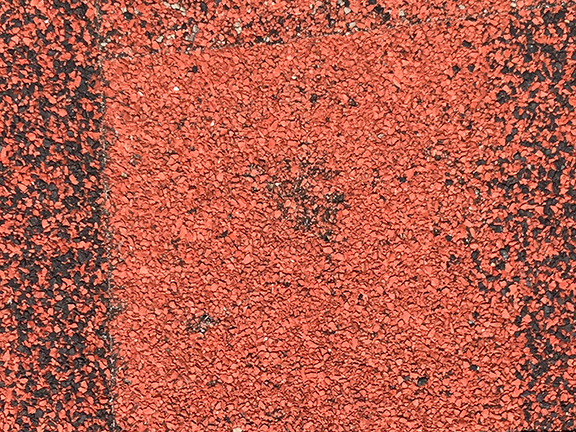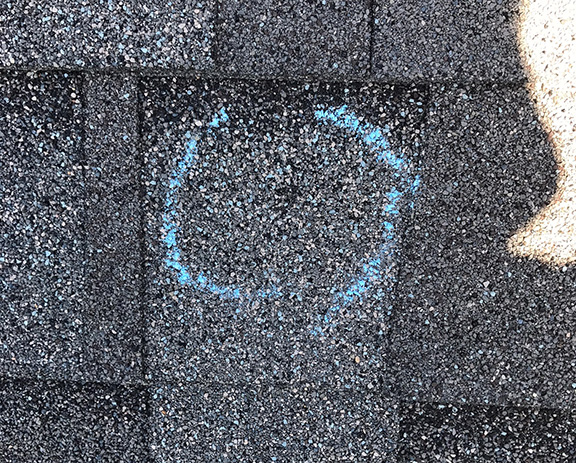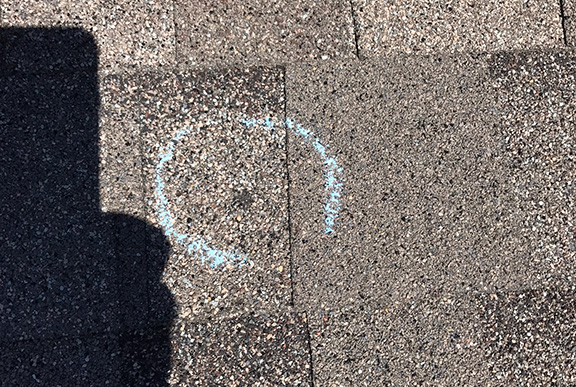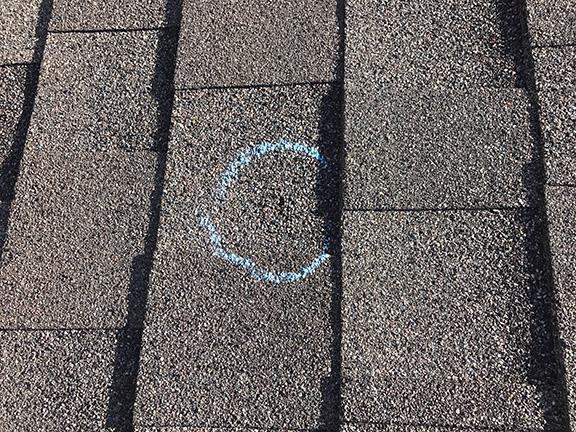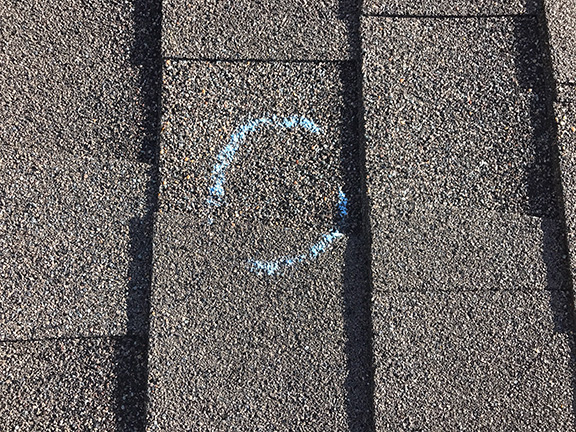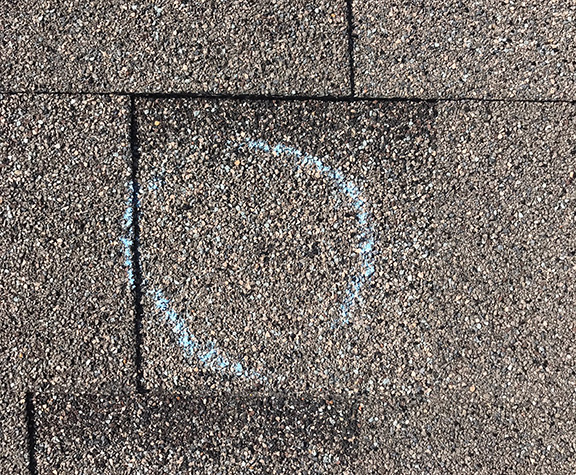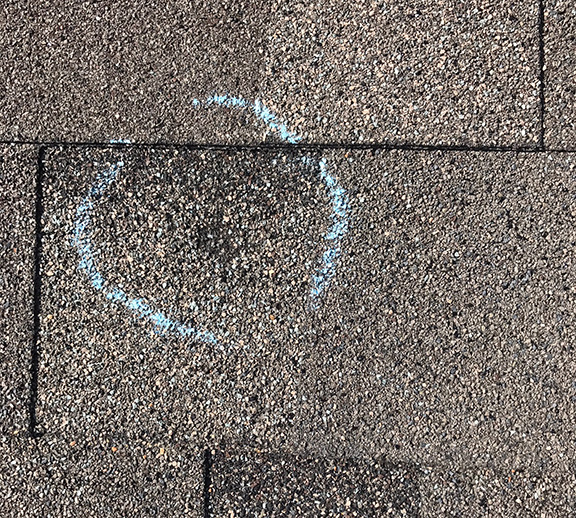 24-hour emergency repairs
Disasters don't wait for business hours. Contact us to receive a priority appointment for temporary repairs for your home or business.