A local, family-owned roofing company you can trust.
When it is time to replace or repair your roof, either from storm damage or normal wear over time, Preferred Residential Services is here to make the process simple.
Roof Replacements, Repairs & Restorations
It is not always easy for a homeowner to know when their roof needs to be replaced or if only repairs are needed. You can be assured that our roofing experts will give you an honest assessment with the proper recommendations to solve your roofing needs. We take great pride in the relationships we've established with our clients and have built a solid reputation in Omaha and the surrounding areas as a roofing company you can trust.
Our experienced and qualified roofing expert will perform a free estimate and go through the findings with you and answer all of your questions. We will recommend the best solutions for your roof and together you will be able to review options such as shingle material, color choices and more.
We use the highest quality materials at the most affordable prices.
Do you need a new roof?
common signs are:
If your roof is over 20 years old.
The edges of your shingles are curling or tabs are cupped.
Shingles are missing, cracked and/or broken.
Shingles have lost or are losing the granulation, resulting in smooth shingles.
Damage around flashings (area around skylights, chimneys and vents, the 'valleys' in your roof that collects water and directs to the gutters and more)
The homes in your area are getting new roofs (this could be a result of storm damage or also due to the general age of the neighborhood).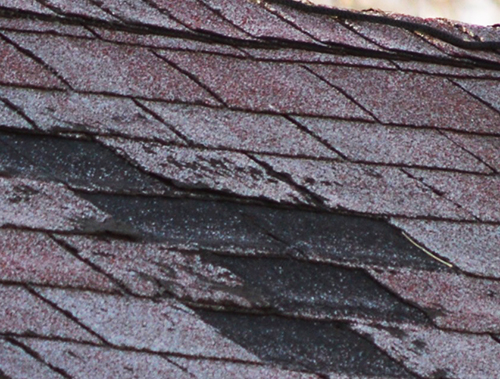 Helping You with Storm Damage Repairs & Insurance Claims.
Locally Owned & Operated
24-hour emergency repairs
Disasters don't wait for business hours. Contact us to receive a priority appointment for temporary repairs for your home or business.